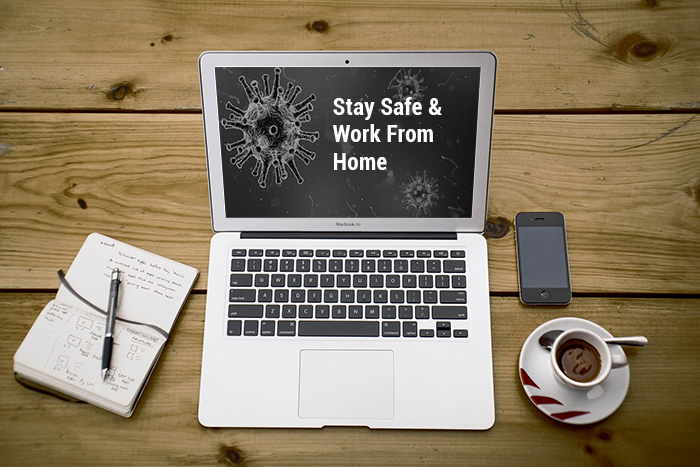 Coronavirus (COVID-19) has taken the world by storm. Many of us are worried about the current climate and how to proceed in these uncertain times. Globally, businesses and individuals are doing their best to adapt to the changing situations, with many staying indoors for health and safety reasons. As many businesses shift from offices to remote work, employees at all levels attempt to adapt to the new reality.
For those that are able to work from home, it can sometimes be daunting changing a routine. Being used to commuting, changing space and environment, breathing different air, staying home can feel daunting. Moreover, office communication and transparency, agenda setting and collaboration are all key in bringing a company forward. As we all attempt to move forward together, Here are some tips and free tools for your business to use to make remote work and working from home a little easier.
Most of these tools are free to use, they may have different pricing packages and trials available, so as you get into a new routine, find what works best for you and your employees.