Schools have started again, but we have never seen learning like this before. Our current education system is experiencing an unprecedented difficult task. Parents are thankful for the hard work teachers and administrators are putting in, but still feel very apprehensive about the coming months. The educational sector has gotten more tech-savvy through the years, but nothing has prepared it for the current COVID-19 reality.
Parents and caregivers will have to carry a heavy load these coming months. I wanted to take the time to share some valuable online resources children and young adults can explore to increase their knowledge and expertise, while at the same time having fun. These resources are not a curriculum in themselves; they are a little extra help in trying to keep education experiential.
Check out the resources below, or better yet, have your children check them out.
Learning a New Skill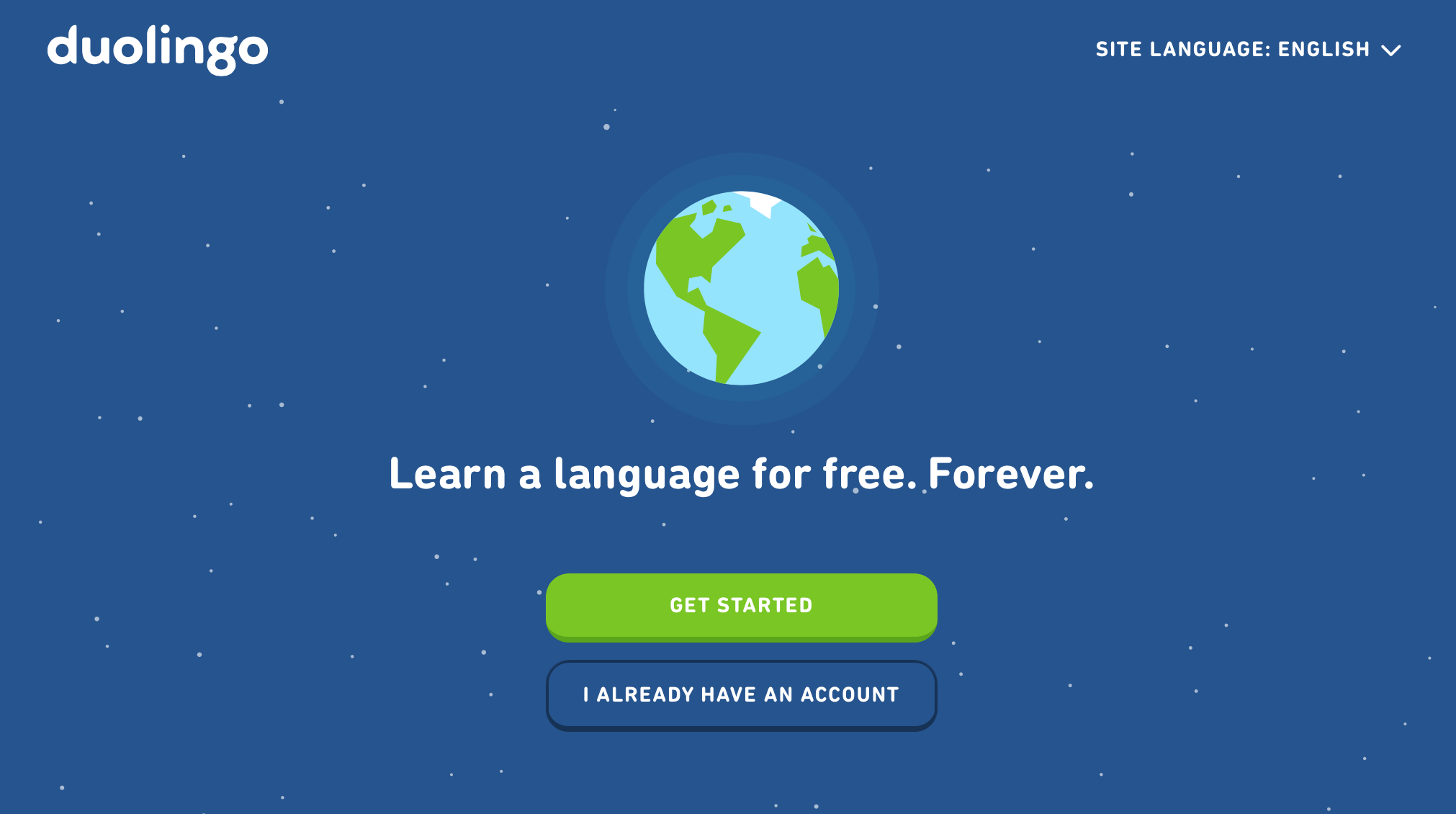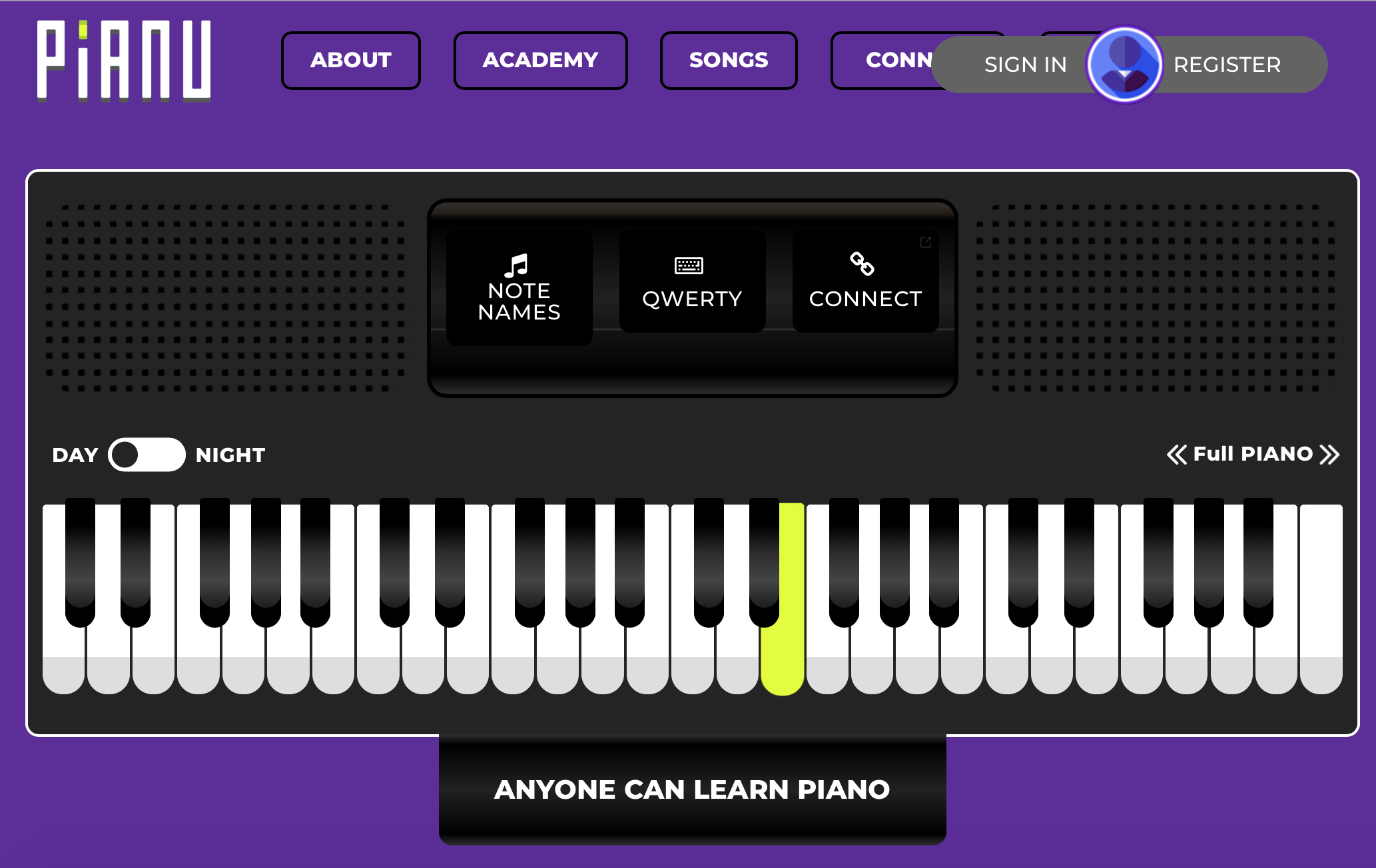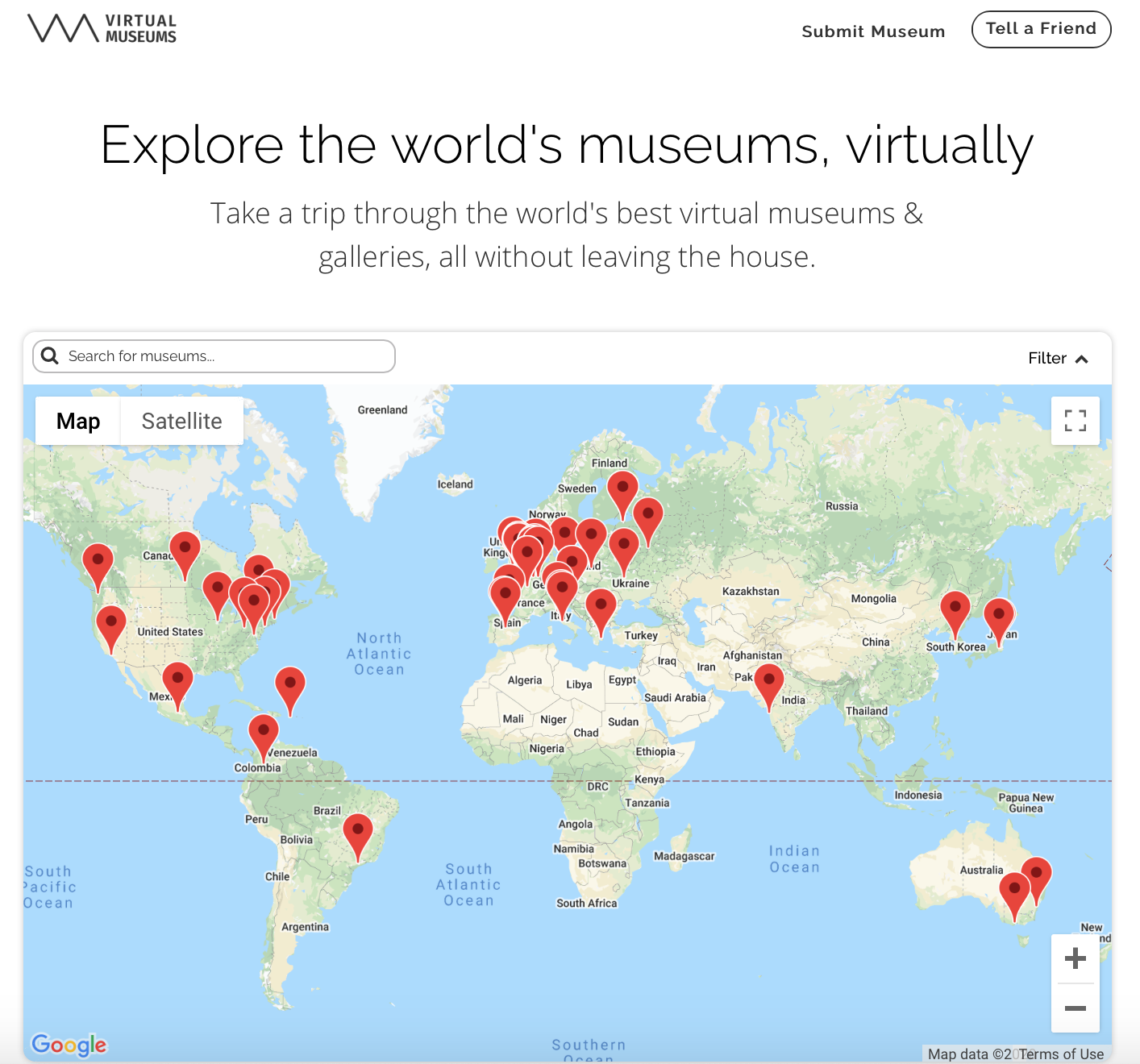 Virtual Field Trips
Arts & Crafts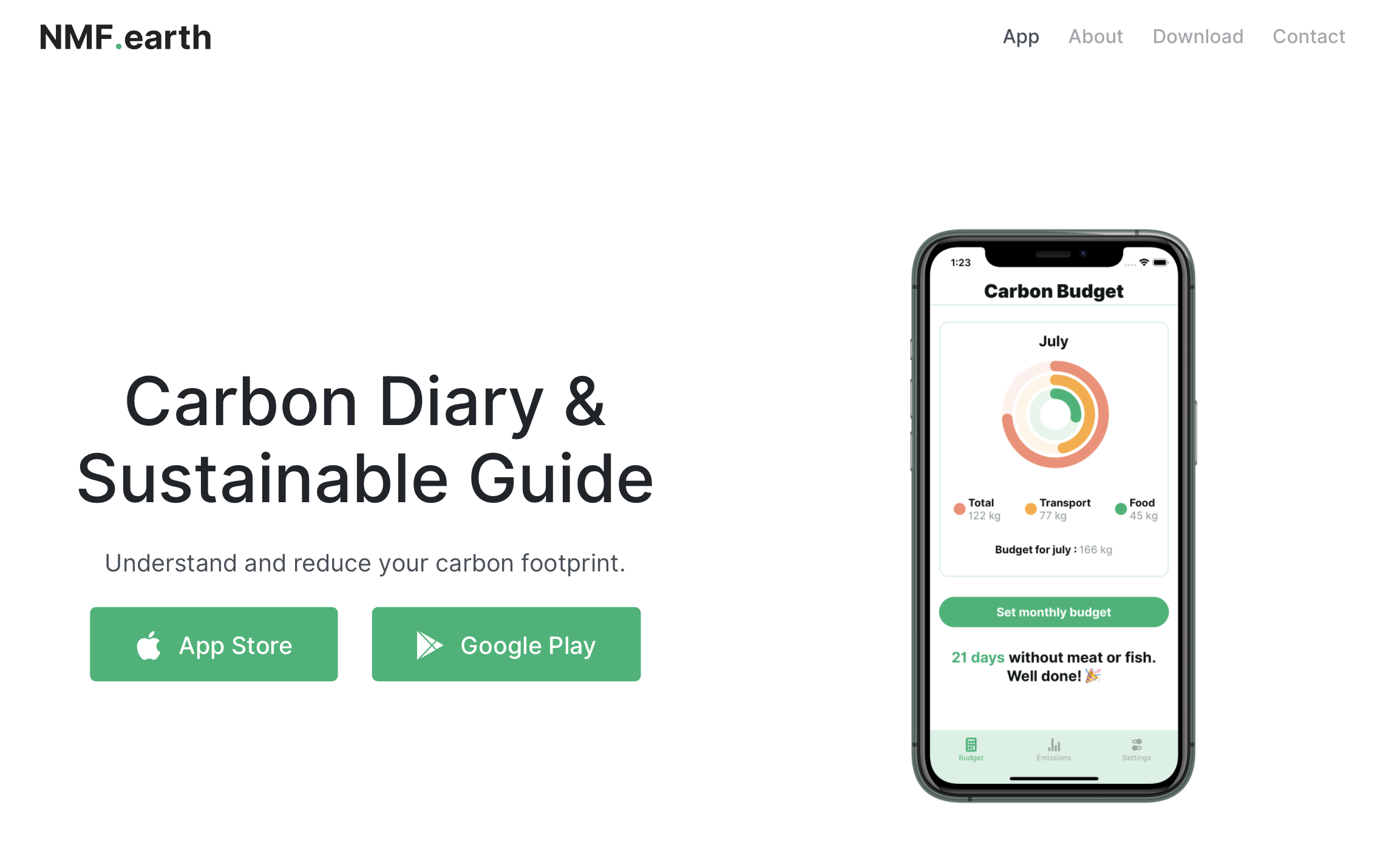 Social & Global Issues
Math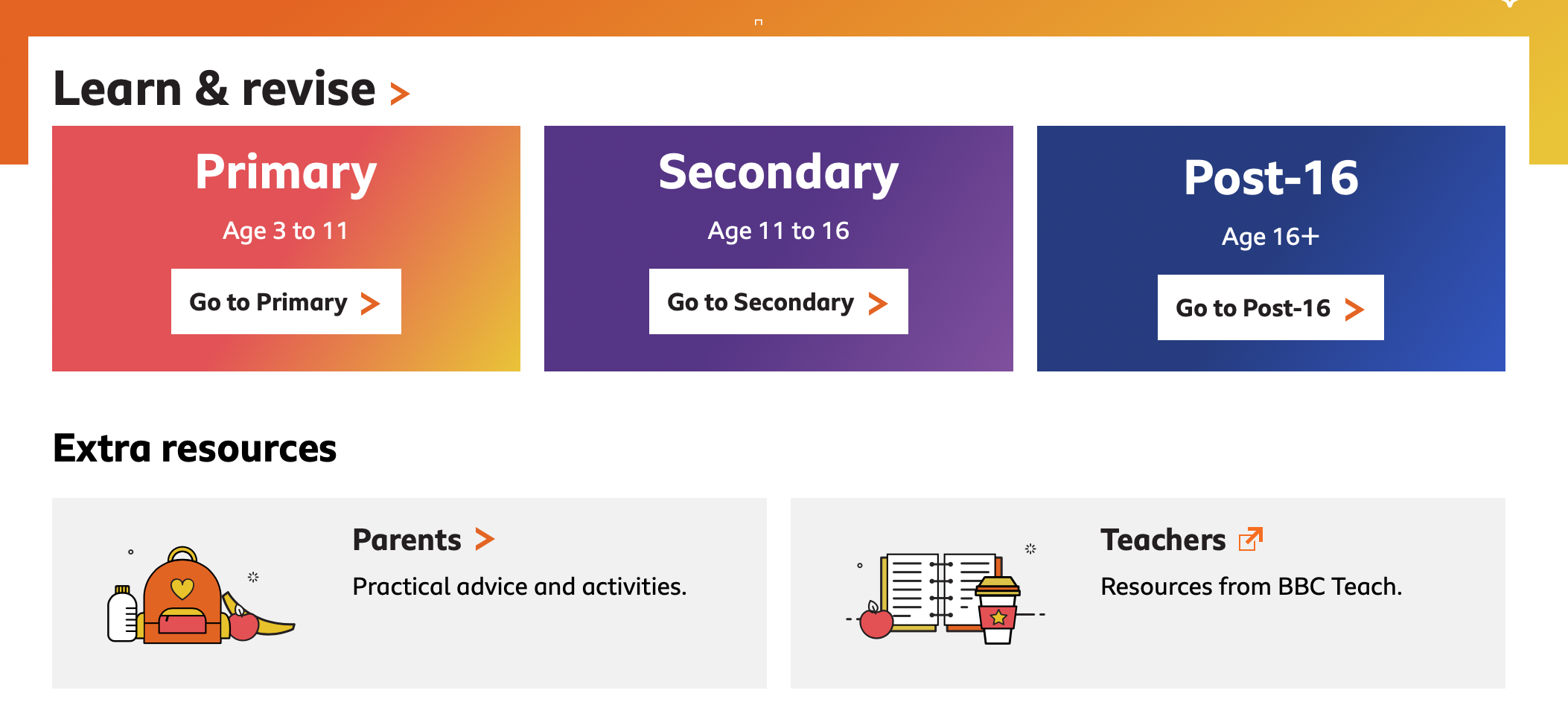 History
Science
Geography/Geology:
Literature and Language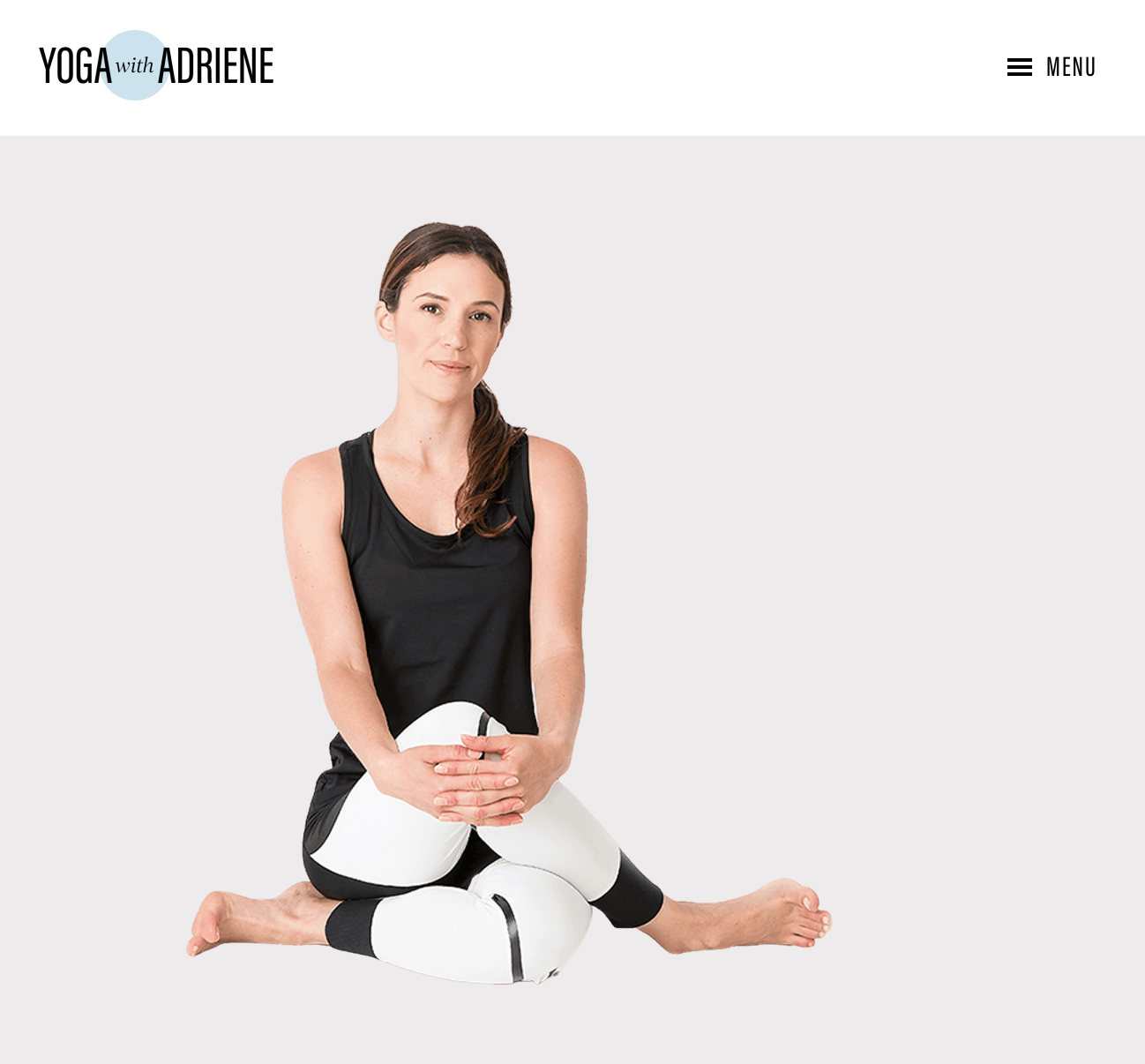 Physical Activity
Mental Health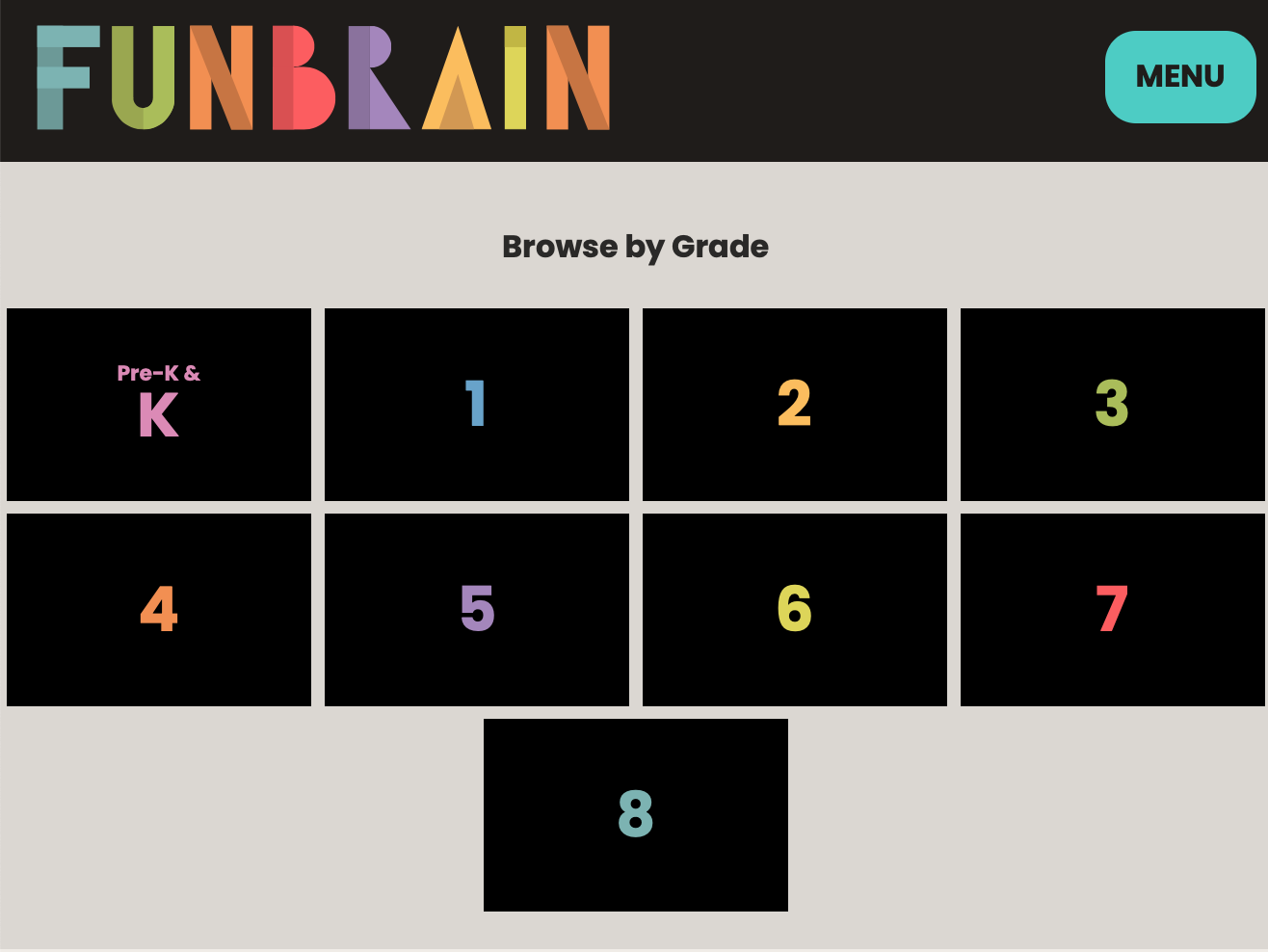 Miscellaneous
I hope you find this list helpful. As a father, and a business owner, I can understand more than most the apprehension and confusion parents and caregivers are going through right now. By giving each other mutual support we will come out stronger and more resilient.
Happy 2020 School Year!