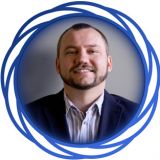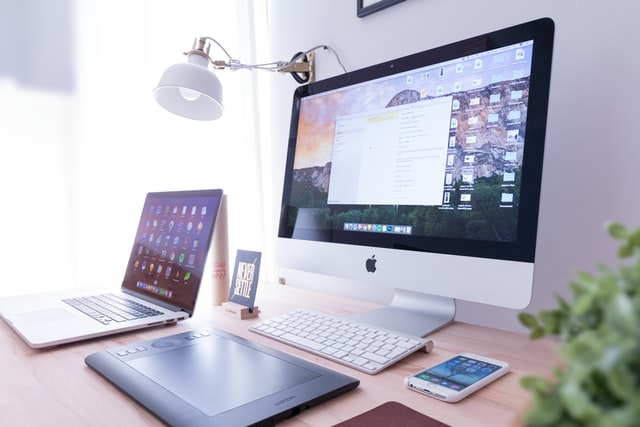 Photo by Domenico Loia on Unsplash
In recent weeks Google has seen more than 18 million daily malware and phishing emails related to COVID-19.
Spam is annoying and dangerous. It's also everywhere. With the current coronavirus crisis, cybercriminals are hard at work with securing domains and emails to take advantage of people's fear and need for information. There has been a significant increase in both potentially malicious websites and scam emails being sent through the web. Emails like CDC-Covid19@cdc[.]gov. look like highly credible sources, but only lead to hackers taking advantage of your lack of knowledge. Hackers may even create content that you think is real, and while you are visiting their site, they have full access to your information. You may have seen the Coronavirus map below and might have thought of it as credible. Beware, because while you are viewing the map hackers are downloading malware onto your computer.