Social media has saturated almost every aspect of communication, sharing and staying connected in today's world. Having a presence of social media is non-negotiable for any successful business. But with more than 1 billion daily active users on Facebook alone, how can your business stand out?
1) Ensure Every Post has Value
While it seems that our newsfeeds are filled with pictures and videos of cute animals and funny comics, as a business it's important to offer your clients something unique and important that they can only find with you. It doesn't help to build your brand by sharing the most popular content just to keep up with the crowd.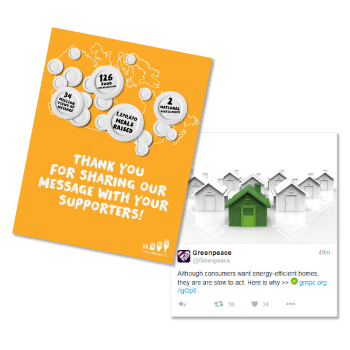 Example of Good Posts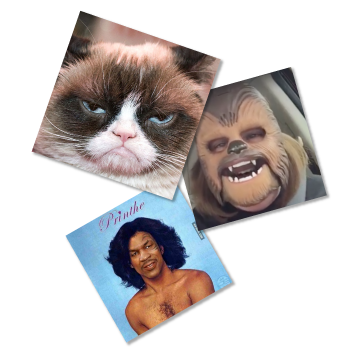 Example of Bad Posts

Content you post and share should always support and reinforce your brand and remind your clients why they use your service or product to begin with. While funny content is a welcomed comedic break once in a while, it's important to always offer your clients something that helps your business. Whether it's a link back to your website, a call to action button that encourages them to contact you, engage with your page or website, or share your content for their friends to see, you should never lose sight of your business's objective. Maintaining a strong brand will keep your brand at the forefront of peoples' minds.
2) Make Engagement Easy
The more people engage with your social media pages, the better. The first step is to offer them value, and the next step is to get them to participate. The more people that like, comment and share your posts will result in more people seeing your business, and ultimately more people visiting your page and learning about what you do.

A great way to get engagement is to offer a promotion or host a giveaway. Get clients to comment saying why they love your business or how it's been helpful to them, and choose a winner at the end of the week and give them 20% off (or whatever discount you choose) on their next invoice. Be creative! See what product or service is most popular among your clients and tailor your deals to that. If you make participation easy and worth their while, they'll be happy to spread the word for you.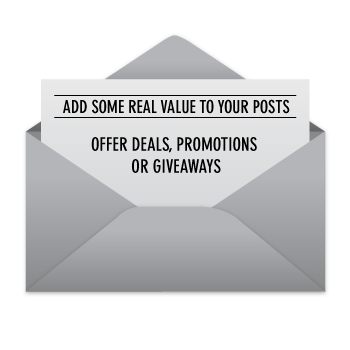 3) Keep it Short and Sweet
Now more than ever, people are bombarded with new information and content constantly. Unfortunately, this means that our attention span has become shorter and shorter. People want to see the benefit of a post right away and if it takes too long to find, they'll move on.

That's why it's so important to be direct, and most importantly, brief. Draw your clients in with a catchy headline and then link to an in-depth article so they can learn more. They're more likely to stay and read more if you catch their interest within the first two seconds of reading. Or better yet, post a picture or infographic. Images perform much better than text-based posts across the board, as they're bright, catchy and don't involve a lot of time investment from the viewer.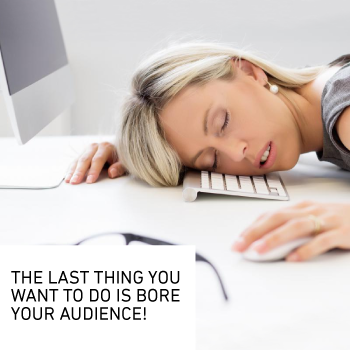 That's a good place to start, but social media can be a tough maze to navigate. Find out how SLK can help boost your business through social media.