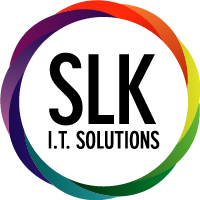 At SLK I.T. Solutions we are committed to providing our clients with I.T. Solutions that work.
---
Our Team
---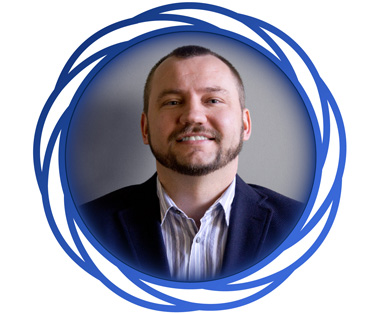 Sylwester Kowalski
---
Founder & Director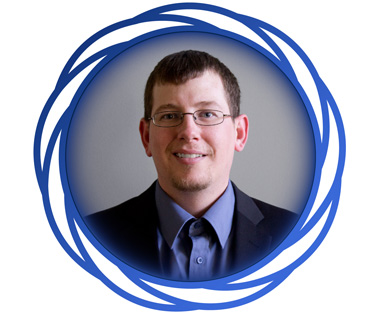 Allen Christensen
---
Lead Developer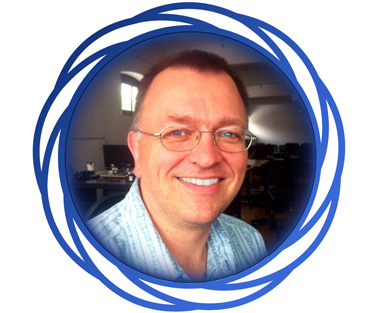 Andrew Opala
---
Consultant & Business Advisor
From a young age Sylwester Kowalski always had a strong passion for technology, and in 2006 he decided to turn that passion into a profitable business by founding SLK I.T Solutions. Since then, SLK has been a solid partner in digital services for clients big and small, in an array of different business sectors. SLK's dedicated team is able to provide a boutique-style approach and create custom solutions that cater to each client's specialty and individuality. Together with his team, Sylwester blends professionalism and relationship building, giving clients an at-home feel while creating top of the line products together. The collaborative method is something that SLK is proud to excel at, and thanks to this method, SLK is able to build strong customer loyalty, with many clients coming back for more services.
With 10+ years of experience and a diverse portfolio, SLK is able to cater and design services for most businesses. Check out the portfolio section for ideas/inspiration and for a deeper look into SLK's dynamic work.